December 30, 2020 at 12:55 am
#3064
ratis
I found the solution and I will leave it here for anyone that will encounter the same problem:
You will have to enable font awesome 4 support from elementor settings and problem solved.
Thanks in advance and you can close the thread.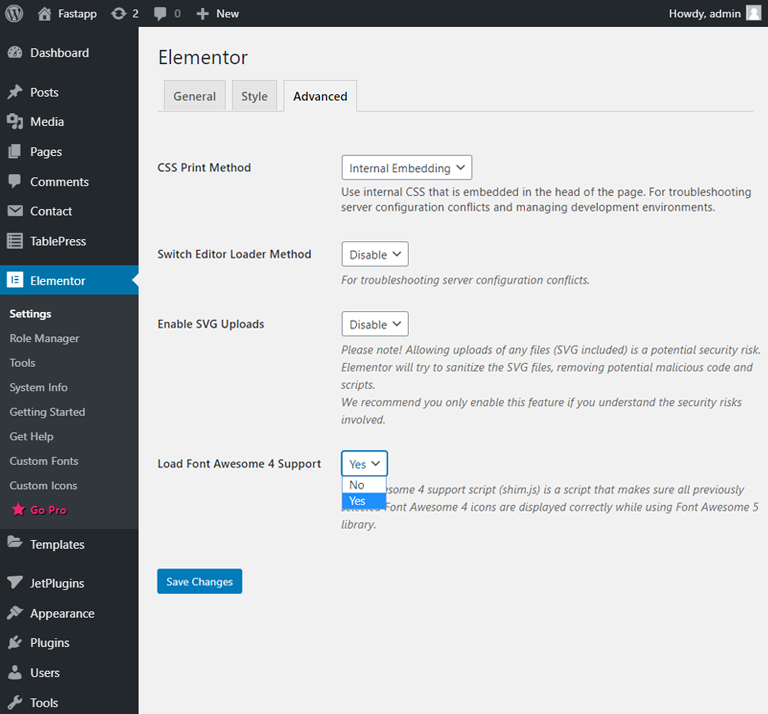 This reply was modified 1 month, 3 weeks ago by

ratis

.